The energy transition is a journey of continuous transformation that sees us all committed to the same path, where sustainability is a non-competitive element through which the entire ecosystem of companies can contribute to the development of a better future for the planet and new generations.
For this reason, the Open-es digital platform was born, an innovative tool open to all companies engaged in this challenge.
Our vision
Cooperation
A collaborative environment for a widespread awareness of the values ​​of sustainability along the entire industrial chain and concrete support for implementing innovative solutions for the future
Development
A flexible path suitable for everyone to measure yourselves on sustainability issues, be aware of your areas of strength and improvement and the priority actions to be implemented to grow and improve
Sharing
A community with which to share experiences and success stories, ask for advice and discuss doubts and solutions
Creating value
Connecting people, organizations and resources in an interactive ecosystem in which incredible amounts of value can be created and exchanged: each part of it participates in change, like nodes of the same network, united by a common goal
The Open-es community
An open and collaborative ecosystem that aims to involve all the actors of the supply chains in the energy transition process. For an entire system to transform, each of its parts must participate in the change, like nodes of the same network, united by a common goal.
That's why we decided to tackle this journey in the best possible way: Together!
Value Chain Leader Partners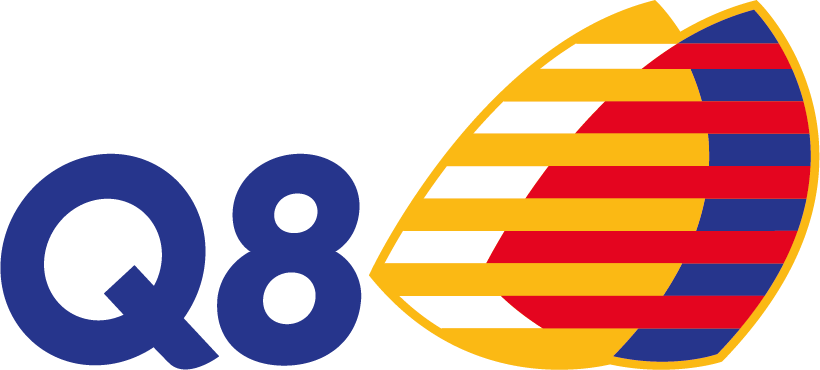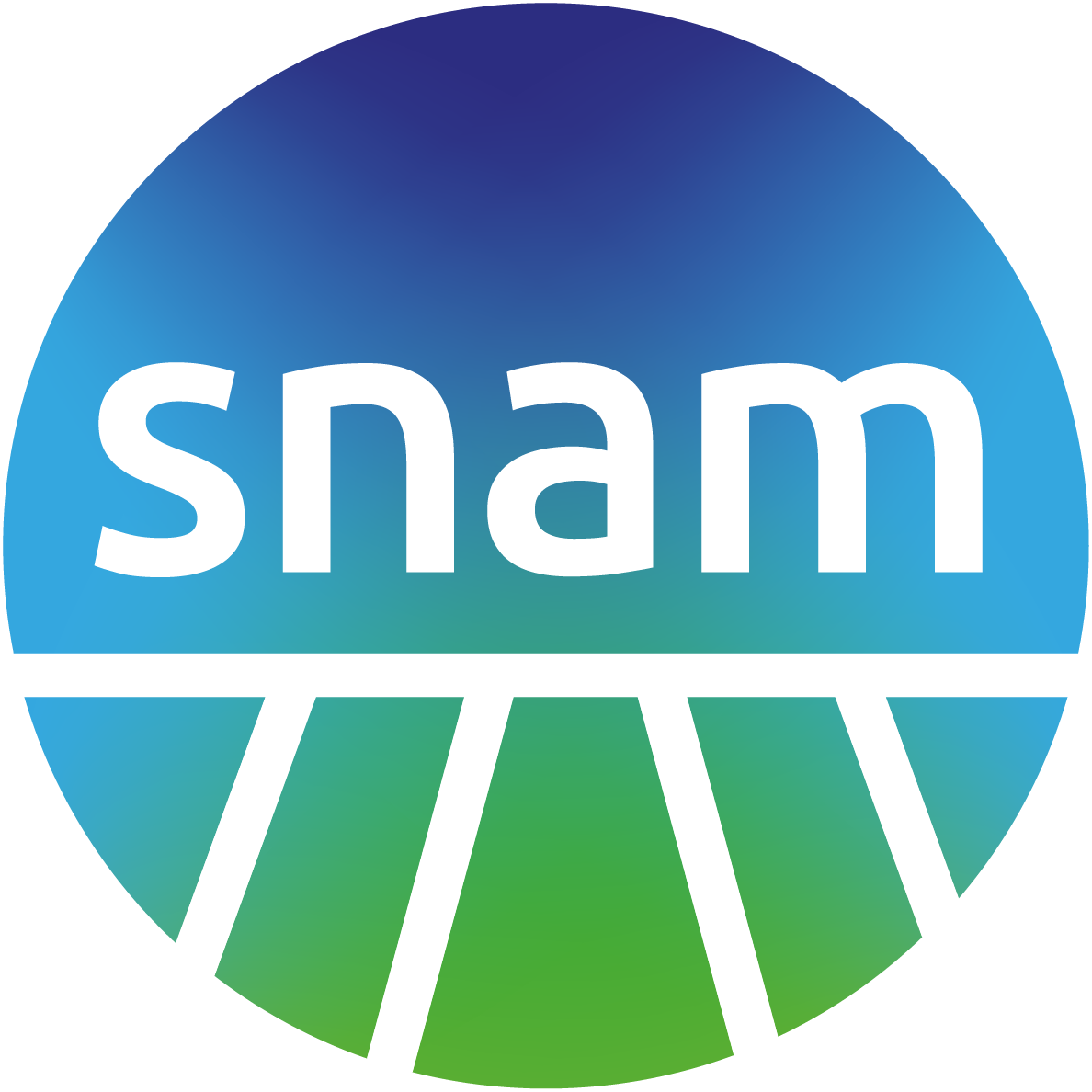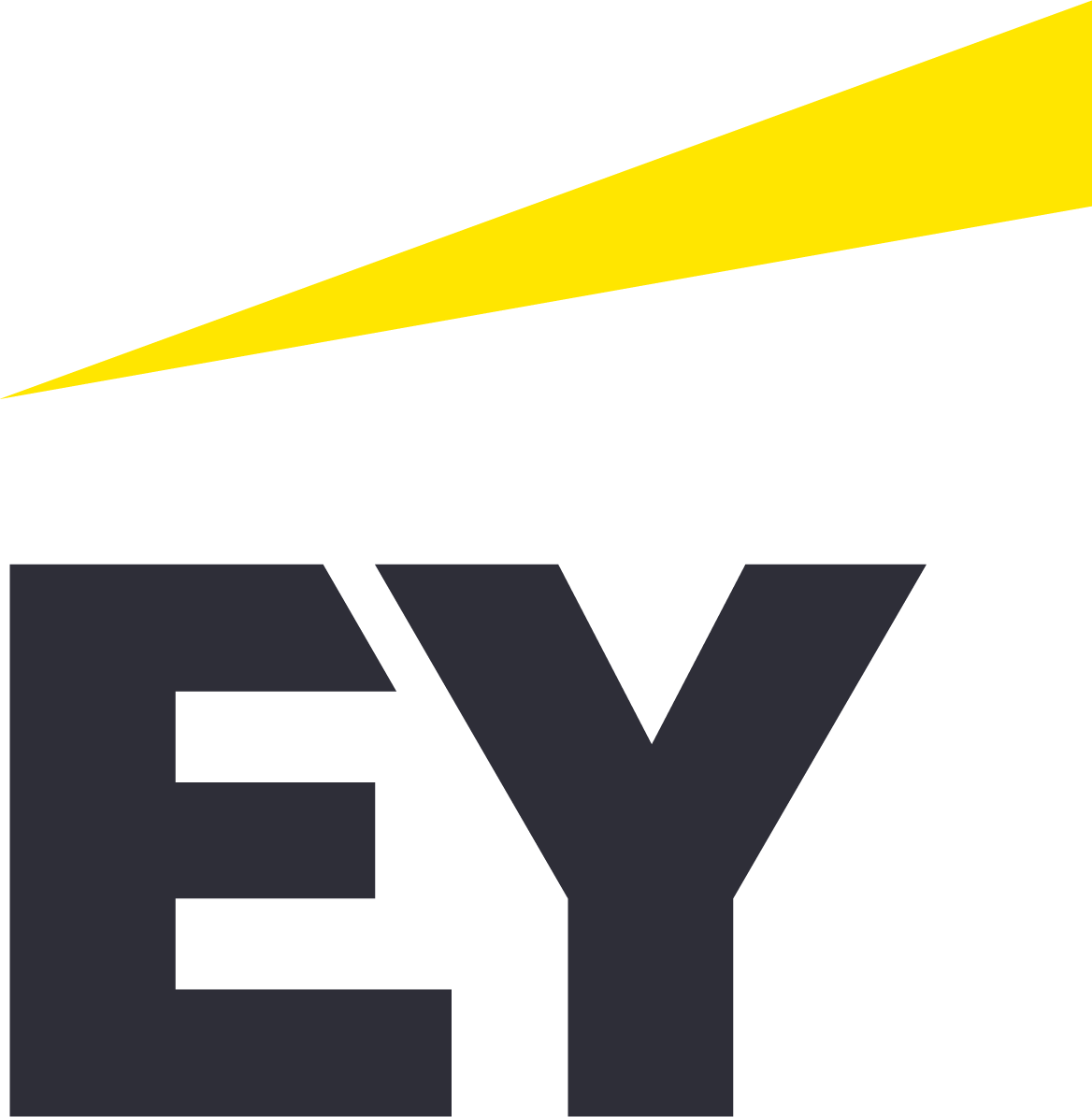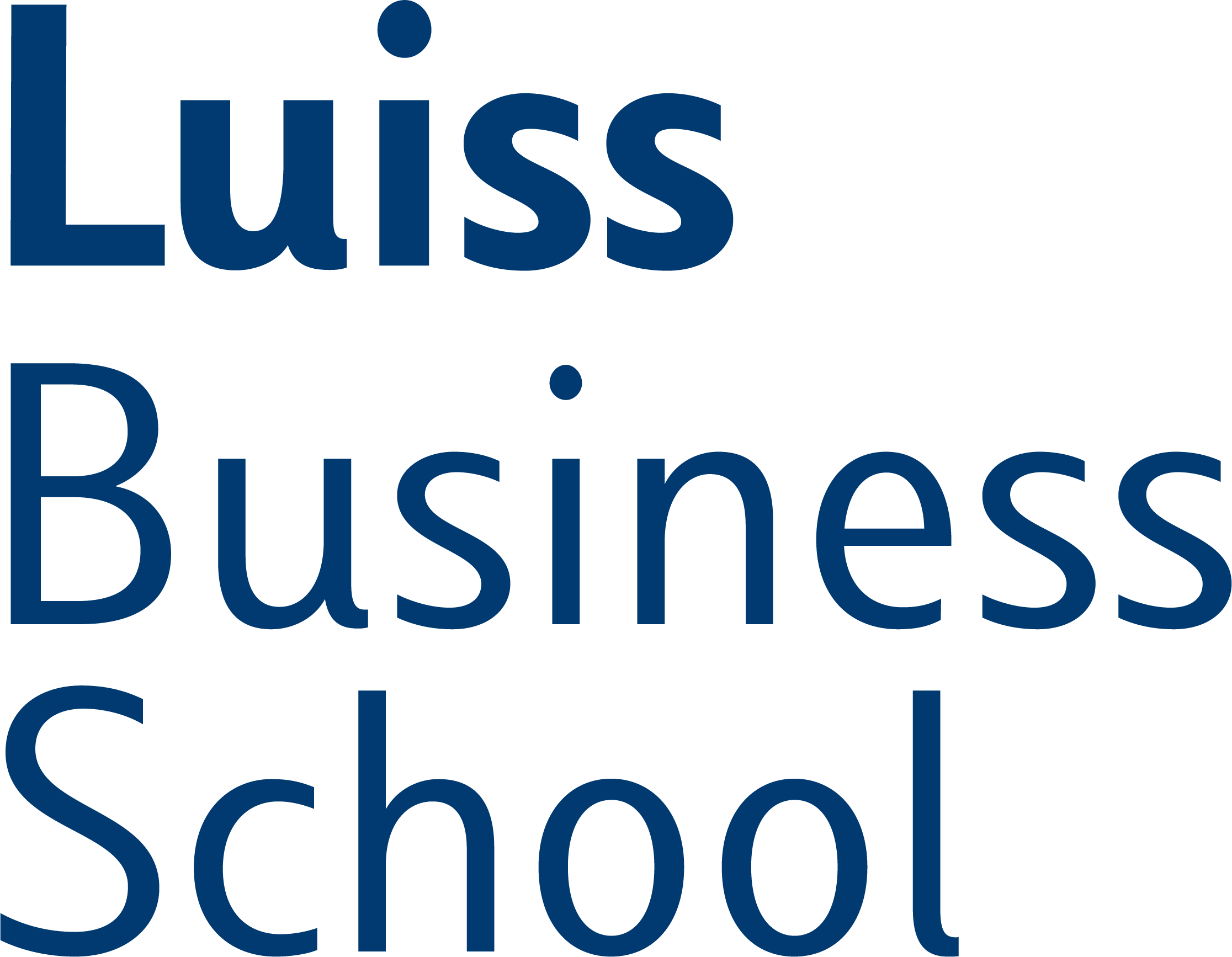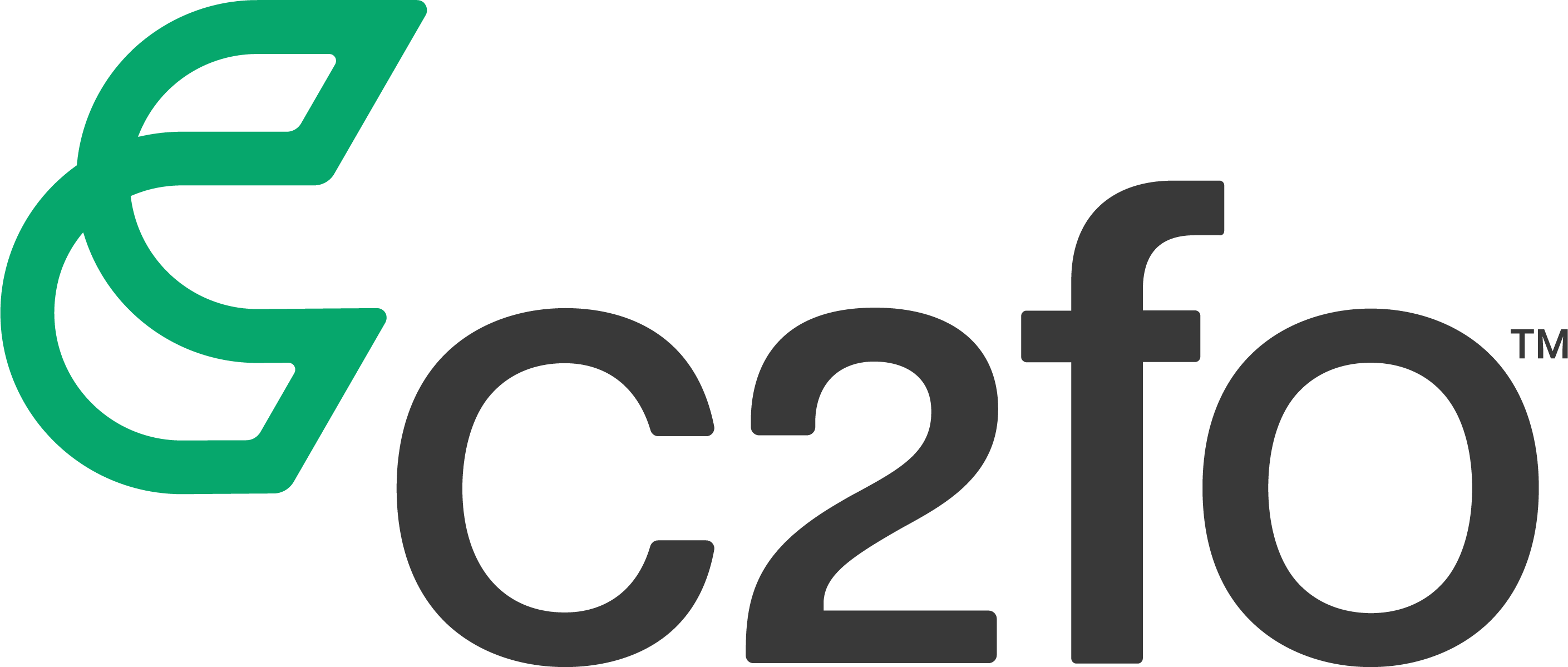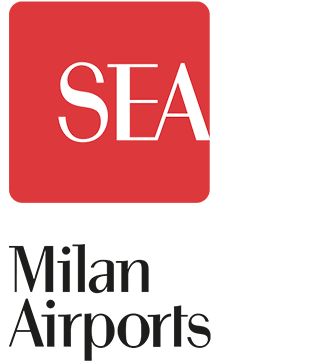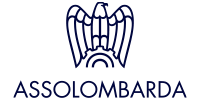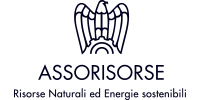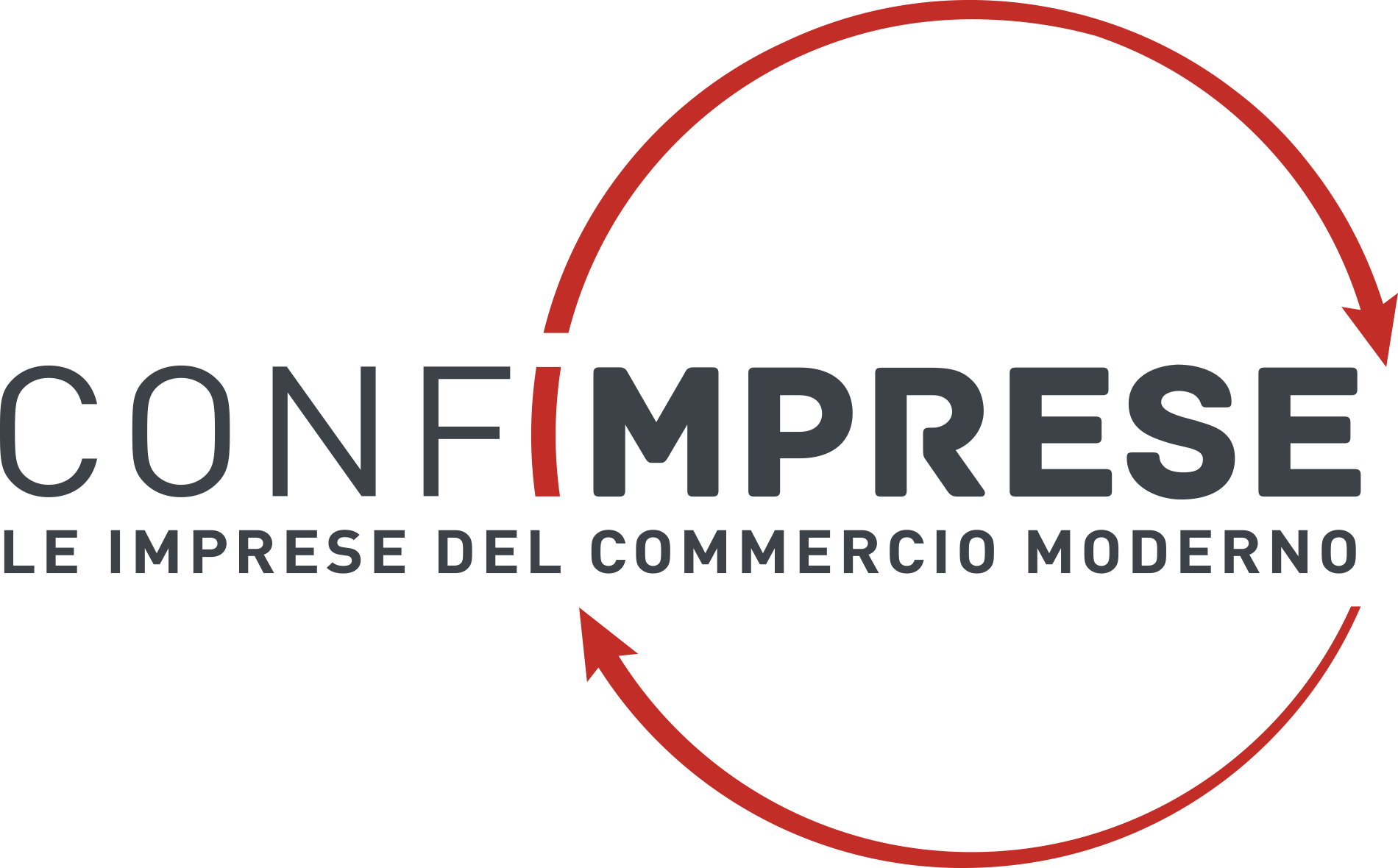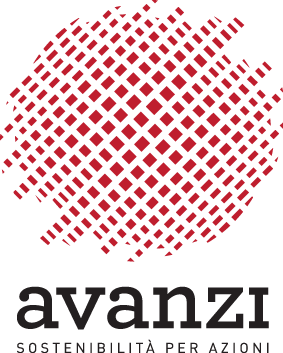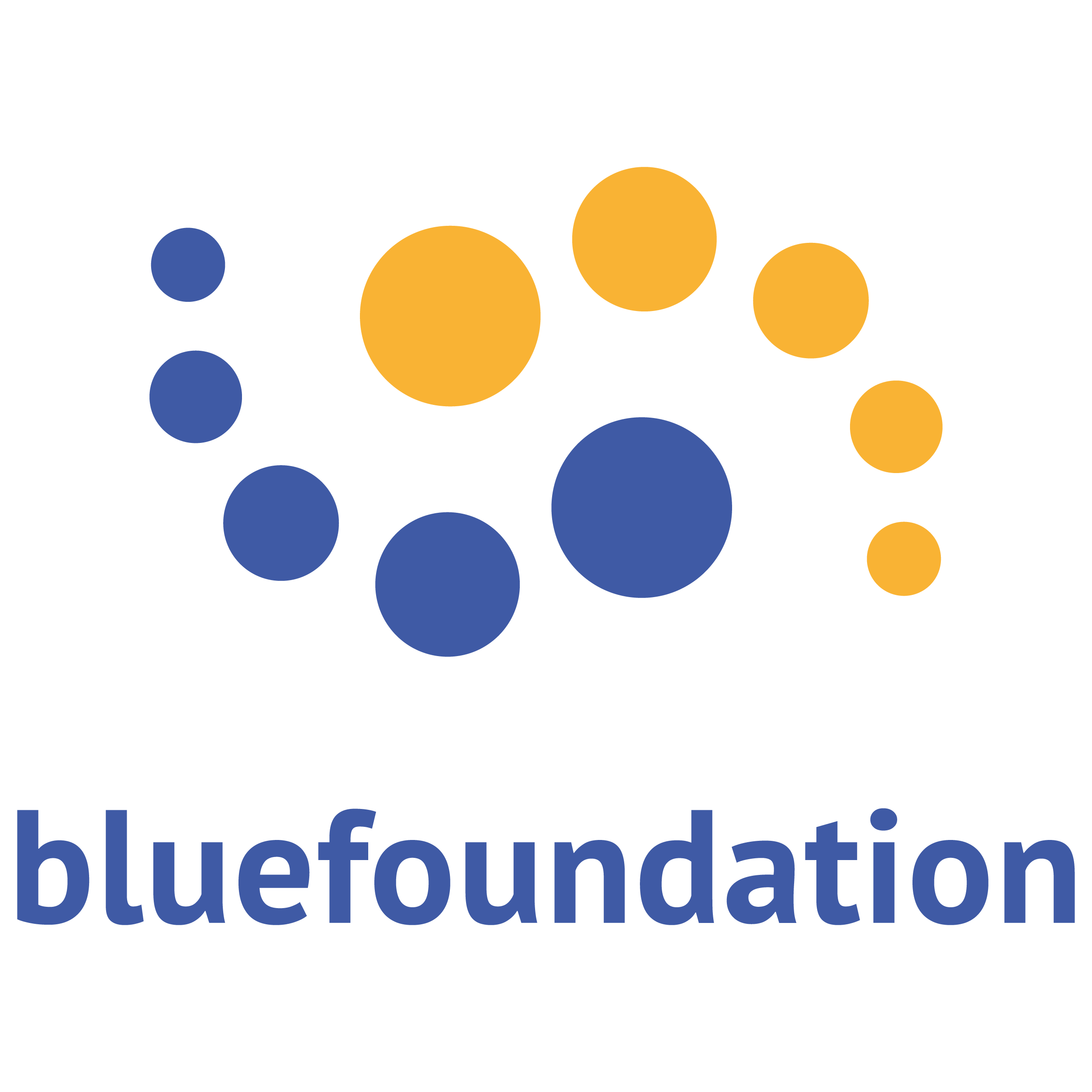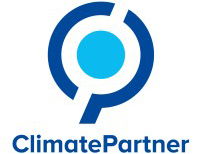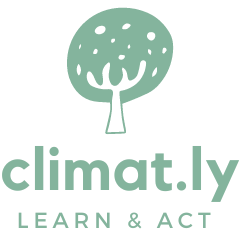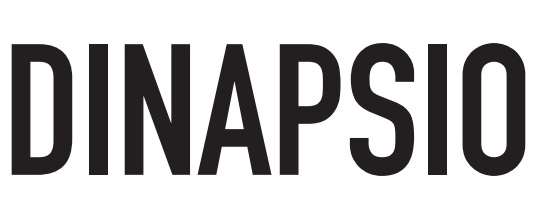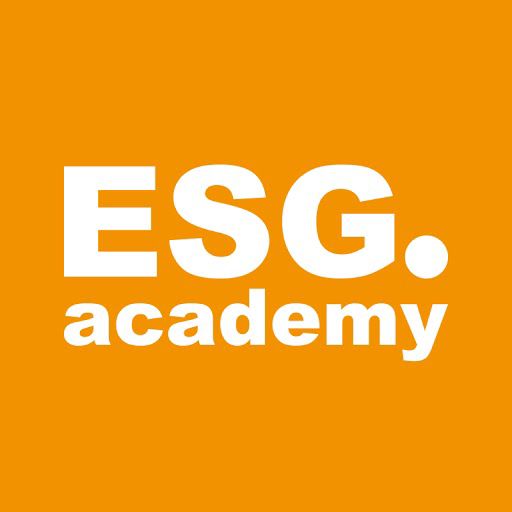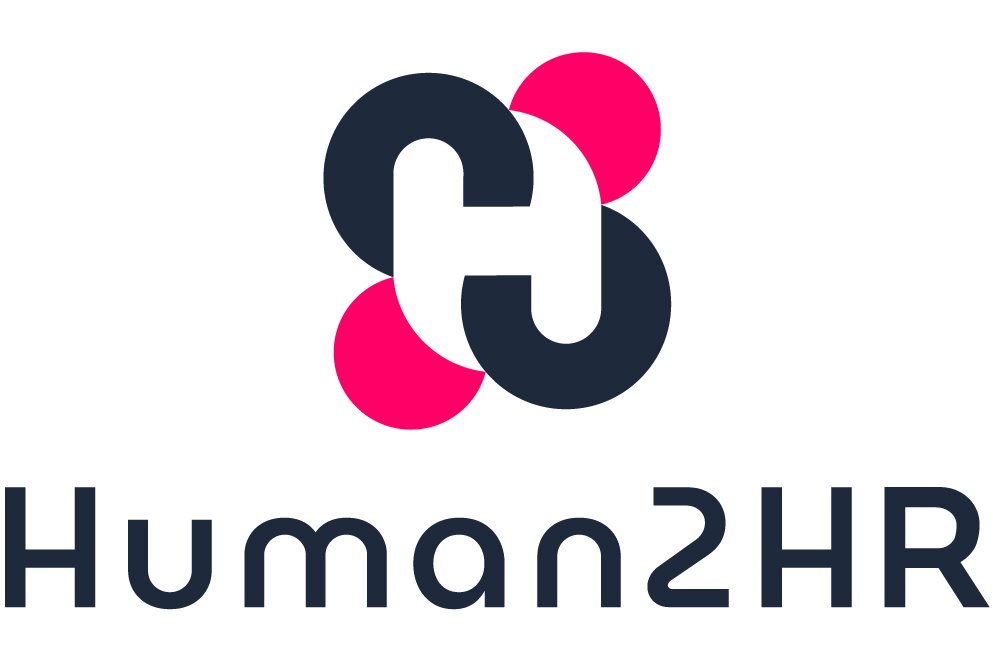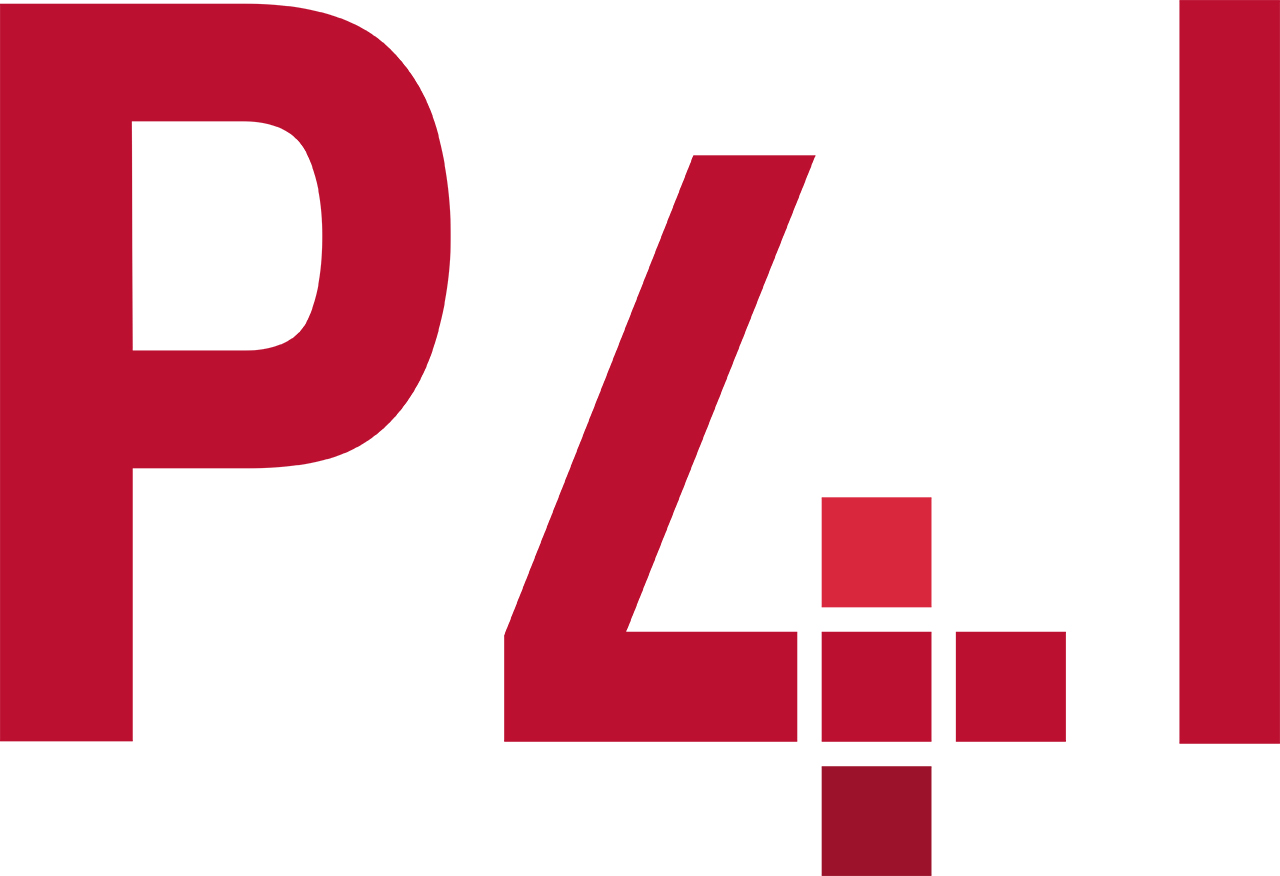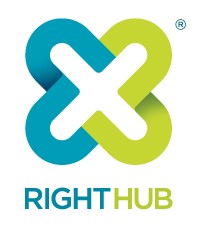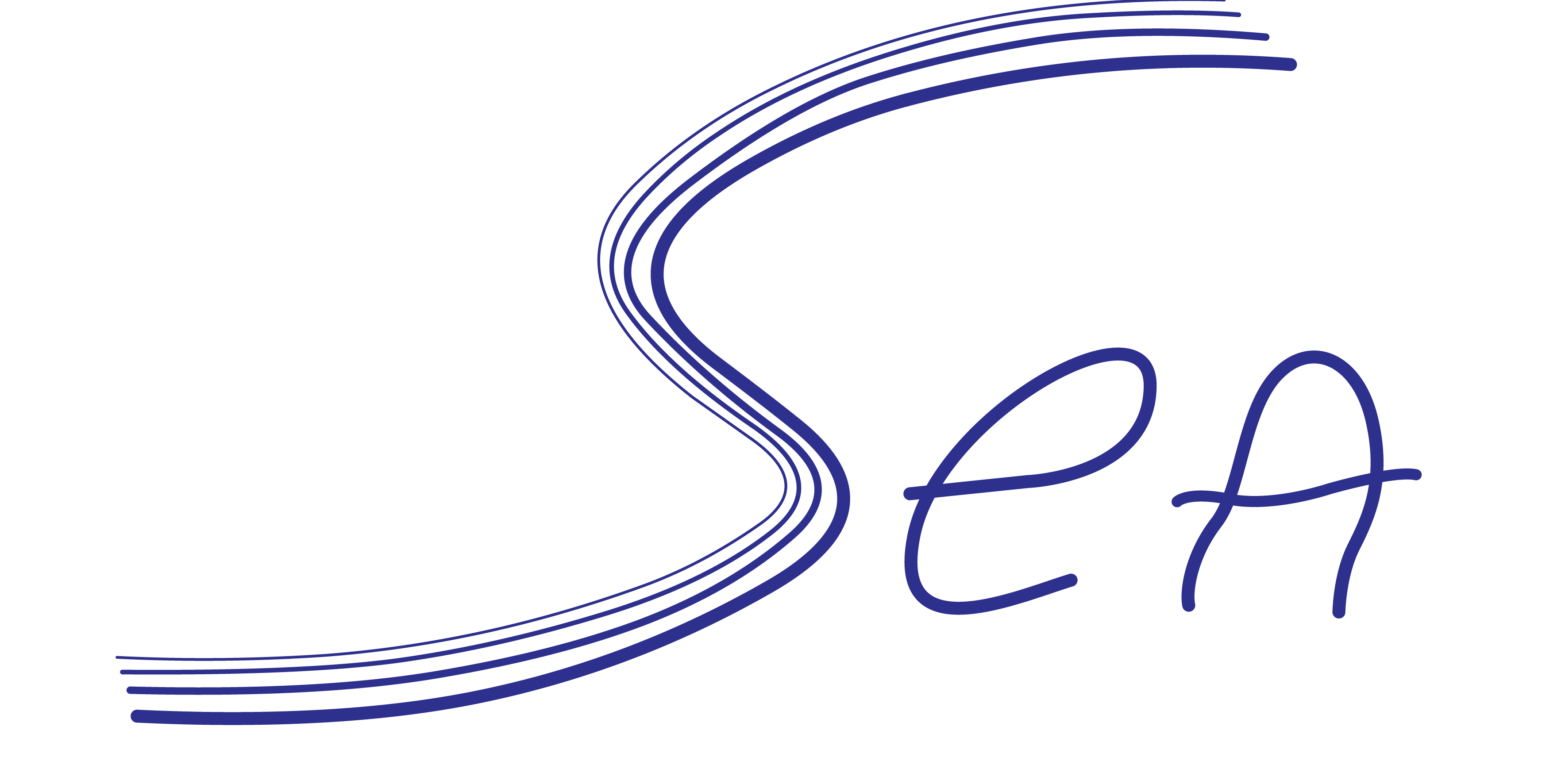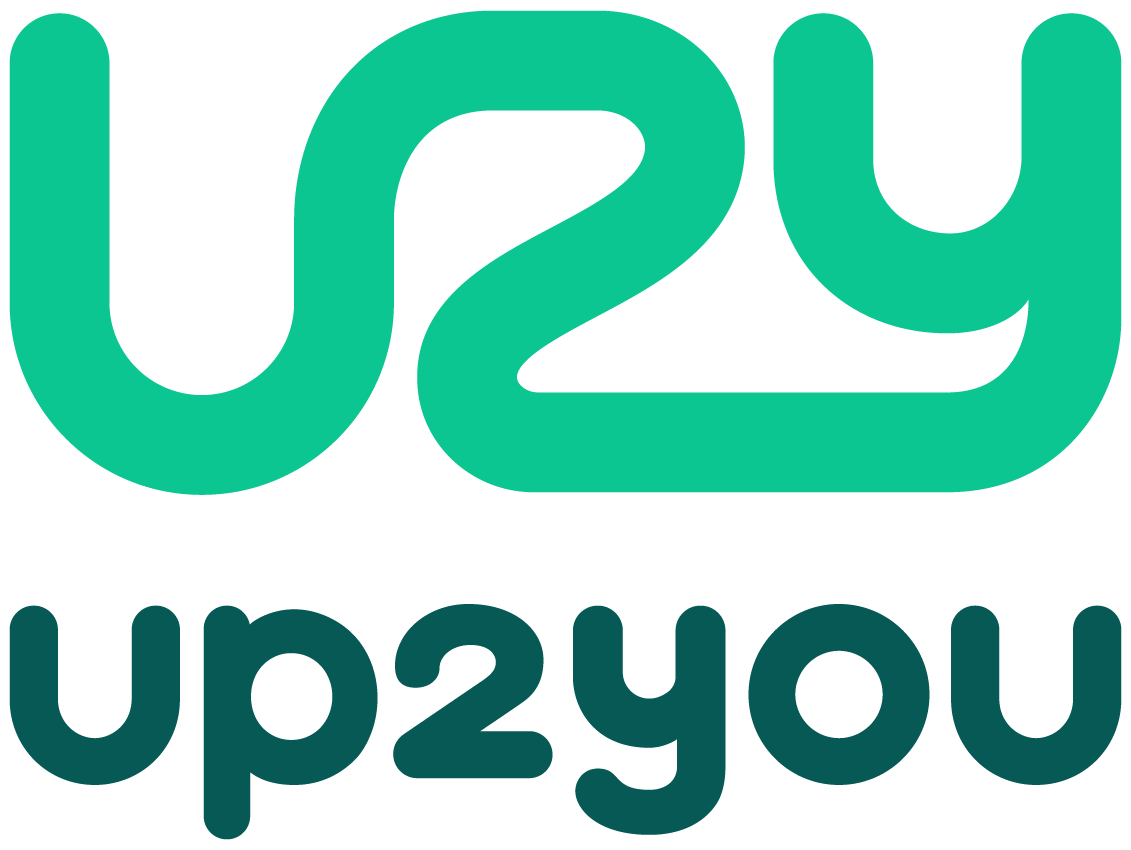 The numbers of Open-es
Join the Community for the sustainability of industrial supply chains
and show your commitment to the development of the entire ecosystem.
Start your journey on Open-es today!
Get started